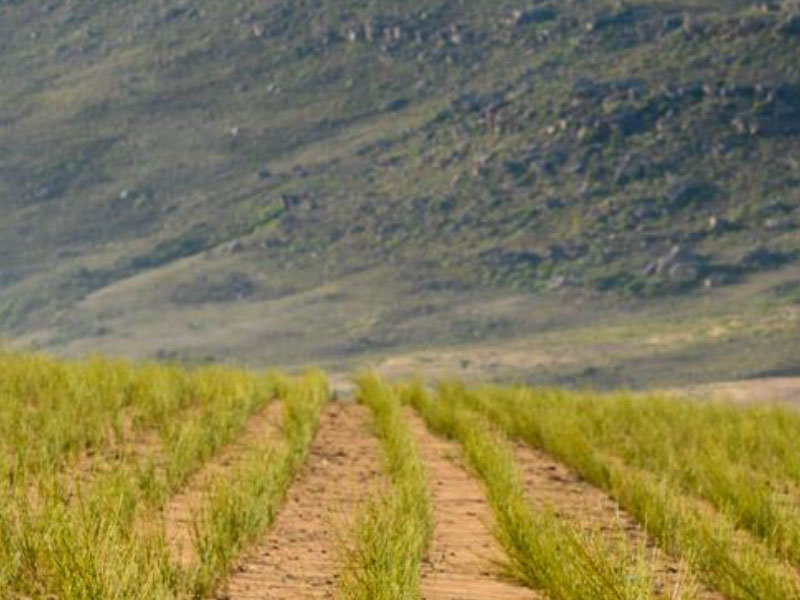 KHOISAN GOURMET News Update June 2020
This year has not been without its challenges. Global and local events related to the spread of COVID-19 have been rapidly unfolding. We have no doubt that this has been extremely disruptive and has impacted you personally.
News update June 2020
The safety of every Employee, Supplier, Service Provider and Client is our priority and rest assured that we are taking this pandemic very seriously. We have implemented and are maintaining clear and strict best practice measures for an organisation of our size and nature. We have increased screening on all arrivals at our premises, increased daily frequency of cleaning all contact surfaces, equipment and hands. We are very disciplined in adhering to social distancing and we make sure that all our employees are trained and updated on new regulations that are being released. We are vested in maintaining a reliable and quality supply of product and service to all our clients by adherence, discipline and continual improvement in every sector of our business. Khoisan Gourmet remains export ready with regulatory agencies issuing Phytosanitary Controls, as well as certifications for exportation among others, which is important for the continuation of supply. Let us emerge from this crisis stronger, healthier and happier.
A Successful 2020 Harvest
With favourable Rooibos growing summer conditions seeing days' temperatures reaching up to 40 °C and above as well as some regions experiencing significantly better winter rainfall than prior years, the 2020 harvest is successfully completed now. Our prediction of a similar crop yield to 2019 of 20 000 tons of Rooibos has come to fruition. After half a decade of all-time price highs, we expect to see raw material Rooibos prices come down a bit even though there remains uncertainty about new crop pricing due to the ever-changing financial climate fueled by the COVID-19 pandemic.
Continuous Improvement
In March 2020, we completed the installation of a brand new sterilization apparatus, drying unit, sieves, and a larger boiler at our production facility in Clanwilliam. As a result, we can now better deliver a more consistent, high quality product at more than double our past capacity. In addition, we completed the construction of a new tea packaging and storage facility, while currently undergoing renovations on the entire facility with FSSC 22000 International Food Safety Standards in mind. We hope to complete all our upgrades by the end of 2020, completing the year with the same passion, enthusiasm and excitement as that which we entered it with.